---
Watch live tv.
©manahara blogsite.
.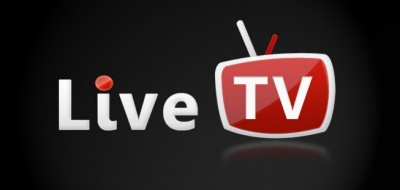 .
මනහර blog අඩවිය මගින් නොමිළේ live TV බලන්න. විවිධ නාළිකා 45ක්ම අන්තර්ගතයි.
---
channel category.

Zoom||Musicindia||B4music||9X TASHAN|| 9xm Music||Music Bangla||Music Bhojhpuri!DD NATIONAL!COLORS!UTV MOVIES!UTV BINDAS!9XM!B4U MOVIES!FILMY!SAHARA ONE!ZOOM!UTV STARS|MUSIC INDIA!B4U MUSIC!FIRANGI!ZING!BOLLY MOVIES!BOLLY HUNGAMA!ETV BANGLA!ETV BIHAR!ETV MARATHI!NDTV 24/7!DD NEWS! 9X JHAKAAS!DHOOM MUSIC!AAJTAK!9xm comedy!Taaza tv!MegaMusic!MusicBangla
---
.
You may like these.
© manahara blogsite
The video.
The official music video for "Suave (Kiss Me)" by
Nayer featuring Pitbull & Mohombi.
Advertistments.
.
free advertist here.
.
Site info.
manahara.xtgem.com

SriLanka
Total visitors -
View full site.
manaharablog.wordpress.com

---
---
Manahara blogsite™
an educational blogsite.
©2015