How to read sinhala fonts in operamini.
article by bawantha herath.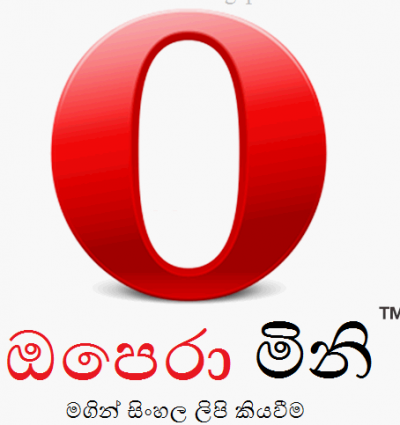 All operamini users face to a problem. The problem is "operamini doesn't show sinhala fonts" and "it show sinhala fonts like these. ¤¤¤ "
.
well, we give you the answer for that problem.
.
01. Firstly you should download and install the operamini.
(if you have alraedy installed, please skip this step)

.
02. After the installation, type
opera:config
on the address bar in your operamini browser and follow it.
.
03. Now you can see the operamini power user settings window.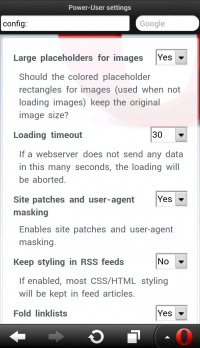 .
04. Now mark as "yes" for "use bitmap fonts for complex script" of power user settings.
(Look at the image given below)

.
05. Finaly, click the "Save" icon for save settings.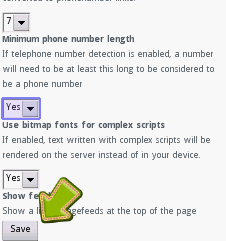 Now you can see sinhala fonts on operamini. Reload sinhala pages.
Operamini මගින් සිංහළ අකුරු කියවීම.
© මනහර බ්ලොග් අඩවිය.
Created at 2014-10-16 03:15:14
Back to posts
UNDER MAINTENANCE
.